Hardwood flooring is all the rage these days. It's the first thing new home buyers request when searching for a home. It's also the number one choice when remodeling or replacing existing flooring. And with good reason. It's a beautiful and durable option in all kinds of situations.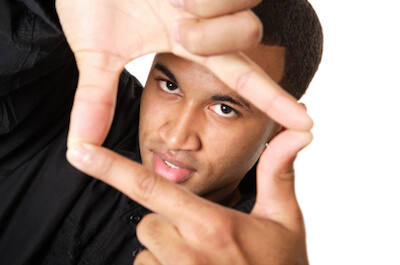 Yet with hardwoods popping up in homes everywhere, it's easy to want to change course and choose something else when it comes time for redoing your home's interior. After all, you don't want to look like the "Joneses" having the same flooring as every other neighbor on your street.
How can you have the looks and durability of hardwood, with a twist?
Consider exotic hardwoods. They'll give you a fresh new perspective you'll love living with for years to come.
Zebrawood
Zebrawood has a distinctive striped grain with a strong, consistent color. Like other hardwoods, its durability and beauty will work well with any décor. Yet zebrawood has been overharvested in recent years to meet demands. Look for sustainable manufacturers when selecting floors from this exotic wood.
Brazilian Cherry
Also known as Jatoba, Brazilian Cherry is not a type of domestic cherry. Its presentation is smaller, mirroring that of mahogany, and is equally hard and resilient. The hardness makes it difficult to install, requiring professional installation to avoid gapping between boards. Like other brightly colored hardwoods, it's sensitive to light, and therefore susceptible to color change over time.
Rosewood
Rosewood has a beautiful natural polish to it, creating a sophisticated look wherever it is installed. It gets its name from the distinguishing scent of roses that arises from the wood. Like Zebrawood, Rosewood has a history of unsustainable harvesting, so it's important to choose producers that grow Rosewood sustainably on farms.
Teak
Teak originates in Southeast Asia, and more recently grown sustainably in Brazil. This wood is resistant to both water and pests, making in long lasting and ideal for bathrooms and kitchens. Its density makes it difficult to install and at risk for leaving gaps if not installed professionally.
Tiger
Tiger wood is from an African tree that also has been unsustainably harvested. It's durability and color has made it a very attractive flooring option. However, it is susceptible to color change if subjected to harsh light over time.
Exotic hardwoods can be a beautiful addition to any home. If you're ready to learn more about exotic and find the perfect one for your home, stop by today.