Want new hardwood flooring in your home?
There are many factors that go into determining which hardwood floor is the best to install for your new project, including the species, board size, and the finish. And while all of that matters, selecting the right wood grade can also make a difference in how well your floors handle throughout the years.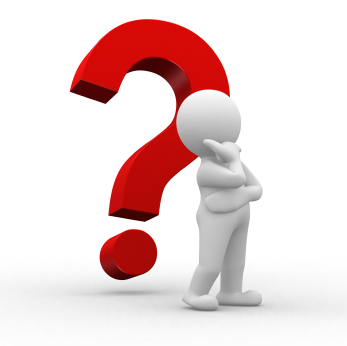 There are many different wood grades, all ranked and rated for many types of projects. While some are more suitable for construction or furniture, some are suitable for flooring. The mos common are:
Clear – the cleanest grade of hardwood flooring, with little variation in color and exceptional average board length.You won't find defects or knots in this quality of wood.
Select – minimal character markings with small amounts of color variation and average overall plank length. This is the most widely used grade of wood for flooring.
No 1 Common – flooring may have small knots and mineral streaks. Moderate color variation throughout the wood. Small average length of boards.
No 2 Common – significant manufacturing marks. Prominent color variation throughout the wood. Short overall board length. Is usually used to create a rustic setting, such as in a cabin.
What do the different grades mean?
The grade of wood will not affect its durability, hardness or overall quality. Grading is used more for aesthetic purposes, as a way of determining character markings and variations in the wood.
What ultimately matters is customer preference. Clear grade wood will provide a smooth, contemporary look, while No 2 Common is best in a rustic setting.
Which is right for your home? Which do you prefer?